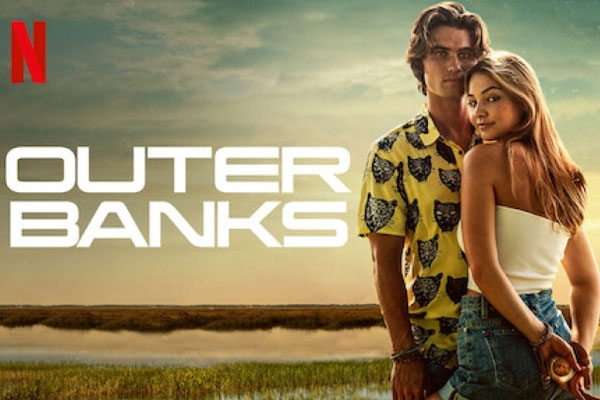 (Image source from: magazine99.com)
A high school English Teacher in North Carolina has accused to creators of the Netflix hit series "Outer Banks" for plagiarising his idea. The story of the series is straight out of the pages of this teacher's young-adult novel.
Kevin Wooten, the English teacher filed a copyright infringement lawsuit against the series just before Christmas began. The series is an exact replica of her book "Pennywise: The Hunt for Blackbeard's Treasure!".
The series had stole the plot, characters and a few nuances which the teacher's books indicate. His lawsuit alleges the creators of the series for copying all aspects of his book and not giving him the appropriate credits for it. His lawsuit terms are that the creators of the show award him punitive damages, pay him the royalty fees and give him a separate and special credit line at the end of each episode, attributing the series story to him.
Netflix had not responded to the claims. One of the representative stated that he might be a fan of the show and that his book might be just a coincidence.
Outer Banks premiered on April 15 2020. Kevin's novel however, debuted on May 8 2016. The book is also available on Kindle and the hard copy is available in online and offline book stores. Kevin had self published the book.
Kevin is from Hamptonville North Carolina and is an English Teacher for a high school in the area. He teaches his students about the importance of writing, being creative and learning how to put your thoughts into words.
Kevin believes that the creators had access to the book and probably replicated it as there is no affirmative publishing house, making copyright infringement easier.
Outer Banks is expected to have a season 2 by the next year. 2021. Neither the official Netflix production house, nor the creators of the show Outer Banks have responded to his claims yet.
By Meena Atmakuri