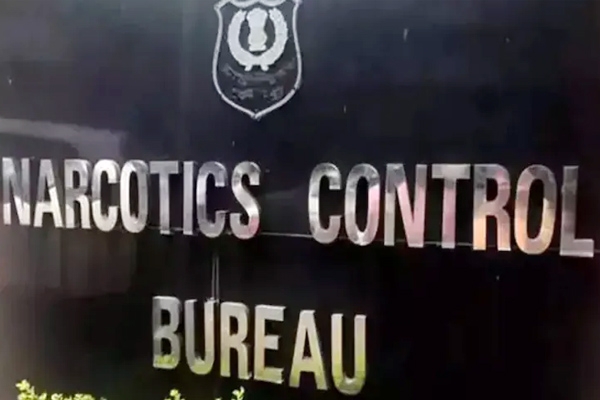 (Image source from: indiatoday.in)
The Narcotics Control Bureau (NCB) has seized more than 30,000 kg of drugs and they will be torched today in four cities. Union Home Minister Amit Shah will watch the action live through a video-conferencing. NCB has pledged to seize 75,000 kg of drugs marking the 75 years of independence of India. Amit Shah will watch the drugs burning across the cities of New Delhi, Kolkata, Chennai and Guwahati. He will attend the national conference on drug trafficking and national security in Chandigarh today. The Chief Ministers of Punjab, Haryana and Himachal Pradesh will be present for the conference.
The senior officials of NIA, BSF and NCB along with anti-Narcotics Task Forces (ANTF) Chiefs of all the respective states will be present for the meeting. The Narco Coordination Centre (NCORD) is the first conference that is held in the country that also brings the Chief Ministers and the anti-Narcotics Enforcement on to a common platform along with the investigation agencies. The Drug Disposal Campaign was launched by Prime Minister Narendra Modi on June 1st 2022 to celebrate Azadi Ka Amrit Mahotsav. The teams disposed off more than 51,217 kgs of drugs in the recent weeks. 19,320 kgs of drugs are seized in New Delhi, 1309 kgs in Chennai, 3077 kgs in Kolkata and 6761 kgs are seized in Guwahati. The total figure is said to have touched 81,686 kgs across the country.
By Siva Kumar